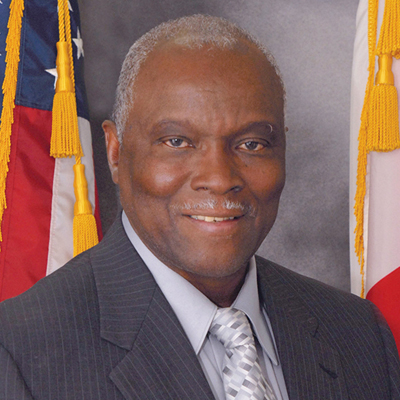 Mayor Eddie Penny is committed to solving problems. "My desire is for the city of Fairfield to be a safe environment for the collegiate base, the corporate and blue collar working class and their families."
He along with the City Manager and City Council work together to ensure the success of our city.
Meet the Fairfield City Council
The City Council regularly scheduled council meeting is every 1st & 3rd Monday at 6:00 PM. Pre-council is at 5:00pm.
The City of Fairfield
An Older City Moving in a New Direction